Donate to Bike Tarrytown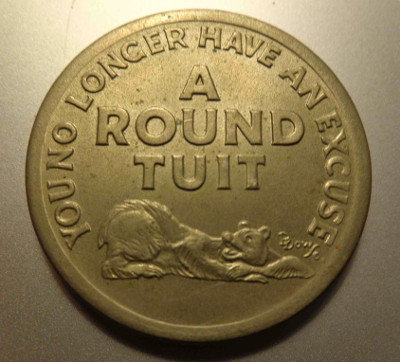 Bike Tarrytown is improving the economy & health of Sleepy Hollow & Tarrytown by fostering bike culture & infrastructure.
Support Bike Tarrytown's mission.
If you want to send a check, send us an email and we'll send you the details.
For the moment, donations aren't tax deductible.
THANK YOU!
Our Record of Success presentation outlines the tremendous, tenacious work we're doing.