Party for Us at the JCC: May 30, 2019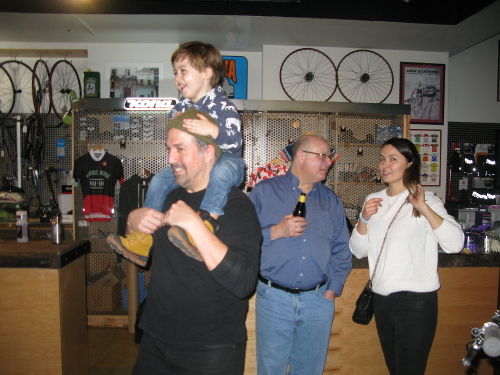 Bike Tarrytown's Director and five other budding community builders were selected to participate in the (brand new) Affinity Fellows program of the JCC.
To celebrate the end of the session, the JCC is throwing a party for the fellows. Come join in the fun!
Thursday, May 30, 7 pm - 9 pm
The JCC, 371 South Broadway, Tarrytown