Better Buses = Better Biking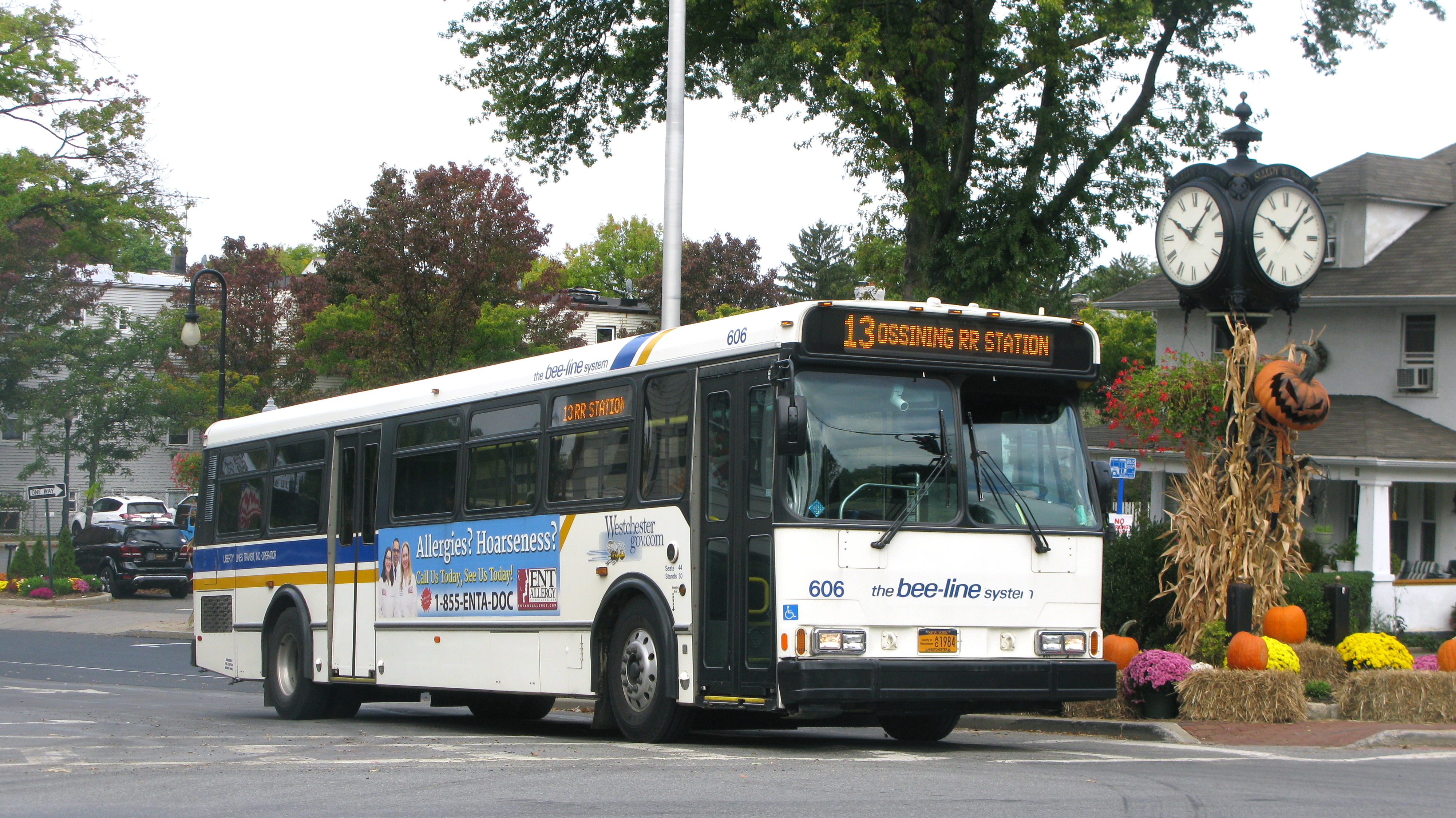 Better Awareness
Use your MetroCard on Bee-Line Buses! (Bills and coins work too.)
Have an unlimited MetroCard? You ride for free!
Free transfers to / from NYC! (eg: swipe for the Subway and you'll have a free ride waiting when you get off MetroNorth.)
$2.75 pay per ride fare.
Ride the bus to:
White Plains (40 minutes) (Route 13)
Phelps Hospital (10 minutes) (Route 13)
Ossining (20 minutes) (Route 13)
Dobbs Ferry (20 minutes) (Route 1T)
Hastings on Hudson (30 minutes) (Route 1T)
Schedules & Maps at http://transportation.westchestergov.com/bee-line/
Better Detours
We're working with Bee-Line, the villages and event organizers to improve detours that arise during parades and street fairs. Some events result in passengers being taken up to the lakes, up Lake Rd then down 448, totally missing Tarrytown's train station. Other events mean buses get stalled out in Halloween traffic on Broadway.
These delays mess up schedules for the thousands of people up and down the line.
Instead, buses should be allowed to use Pocantico St and Chestnut St during special events.