August 18, 2019 Update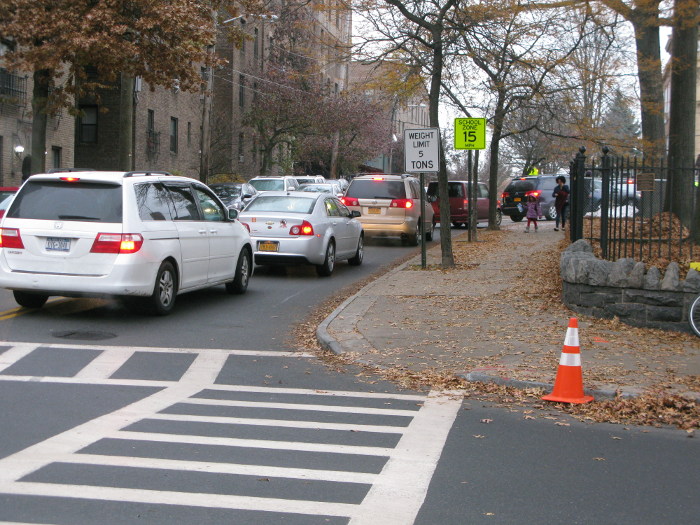 We've been working on a LOT of issues, an update on which will be coming soon. But the school safety matter needs your immediate attention...
School Safety
Cars are the number one killer of kids. We just gave the Board of Education two simple steps they can take to improve student safety. Our Director testified at the 8/1 Board meeting about improving the dropoff routine at Morse School and eliminating through traffic at the High School.
Your help is needed today to make schools safer: https://biketarrytown.org/schools/2019-08-01-tarrytown-school-board-traffic-safety.php
Hills Shmills
People really loved the Utrecht video (https://vimeo.com/344373585).
A couple folks made comments like "Tarrytown can't be compared to a flat cityscape." While hills are definitely a challenge around here, most people live and travel along the Broadway axis, which is relatively flat.
There are plenty of hilly cities that have decent cycling: Portland, Seattle, San Francisco/Berkeley, Montreal and Vancouver. And while Utrecht is flat, the wind there is quite challenging, with the /average/ wind speed in January being 13 MPH.
The source of cycling success is street safety.
Around here, no one expects everyone to bike. But we can, and we must, make the changes that enable cycling for those that are too scared to bike.