July 9, 2020 Update: COVID & School Transportation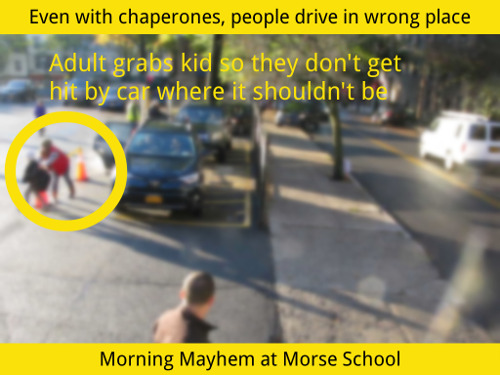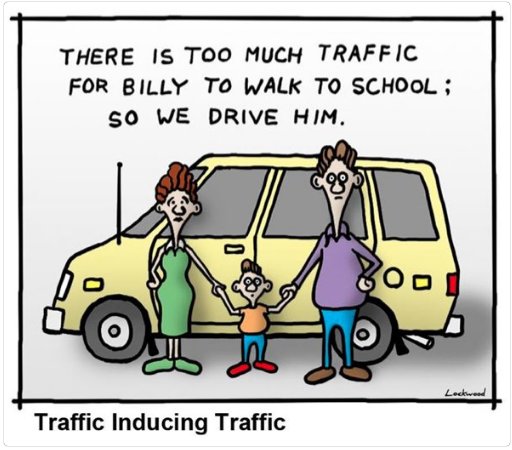 Dear Board Members & Supt. Borsari:
When kids return to school, parents will be wary of sending their children on school buses. Fortunately, transit is not a significant transmission source if masks are worn:
Most clusters originated in gyms, pubs, live music venues, karaoke rooms, and similar establishments.

Reassuringly, they did not trace any clusters to Japan's notoriously packed commuter trains. Oshitani says riders are usually alone and not talking to other passengers. And lately, they are all wearing masks.

https://www.sciencemag.org/news/2020/05/japan-ends-its-covid-19-state-emergency
The Board needs to take a proactive role to keep people from driving to school. Otherwise we will see significant spikes in injuries from crashes, respiratory problems from pollution, and traffic jams.
For example, here is what mornings look like at Morse School: https://vimeo.com/436928190
Recommendations:
* Clearly and convincingly communicate the safety of taking the bus, and the need for kids to bus, walk and bike to school.
* Limit motor vehicle movements on school grounds, particularly during arrival time.
* Request the Villages and State DOT implement traffic calming measures near schools.
Sincerely,
--Dan
PS: Here's a video of how a school street works: https://www.youtube.com/watch?v=ZZnotSJ_4bU
[Here's a detailed plan we submitted to the Tarrytown/Sleepy Hollow School Board last year.]
Bike Racks
Kids are capable of cycling all year long. (Oulu, Finland)
Dear Supt. Borsari and Mr Dorn:
Glad to hear the school is amenable to bike parking. Here's my research on the topic...
Most important: get galvanized. The minor upcharge is worth the exponentially longer service life because they don't rust.
Get 36" spacing between hoops. Allows easy access to each bike.
The average car parking spot around here (~20') fits 10 bikes.
Saris' Modular Bike Corral in the following configuration offers the best ease of use, quality, flexibility, and economic shipping. It handles 10 bikes.

5  x  27989  BIKE DOCK,2.375,FM,GALV  $750.85 ($150.17 ea)
1  x  28359  RAIL KIT,4 BIKE,CORRAL    $66.60
1  x  28360  RAIL KIT,6 BIKE,CORRAL    $73.80

1, 2 or 3 of these 10 spot assemblies can be ordered for the same freight charge of $250 - $275.
Product details page: https://www.sarisinfrastructure.com/product/bike-corral-modular
(For the record, we have no financial relationship this company.)
Once installed, reserve at least one of the outer spaces of each corral for use by people using disabled bikes or cargo bikes.
We have ideas of where they could go and will be glad to discuss it with you.
FYI, kids are capable of cycling all year long. Reed did it to Morse. Check out the ridership in Oulu, Finland: https://twitter.com/BikeTarrytown/status/1281412244488826881
Thanks,
--Dan
[NB: we sent a similar email to the Village of Tarrytown because they're looking at bike parking as well.]