May 16, 2021 Update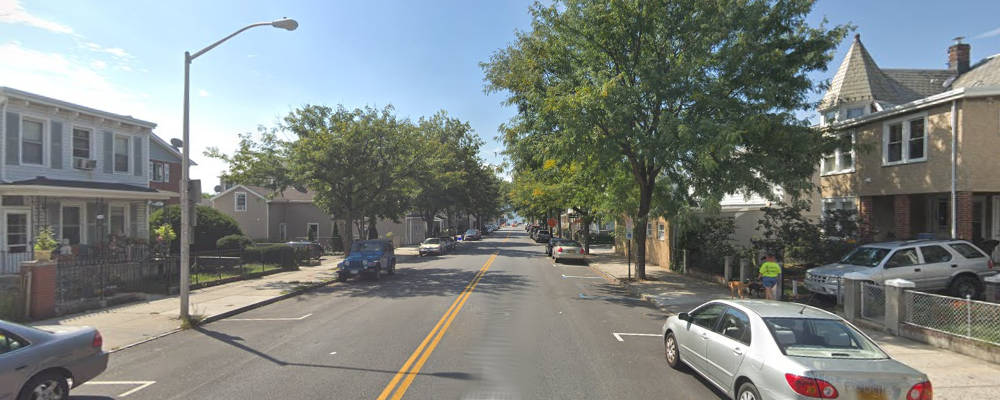 A LOT is happening. Here are the ones we can get out the door now. We hope to post more soon.
Zoning Study Update
The Mayor and Trustees are taking a moment to reflect and adjust the proposed changes for Downtown Sleepy Hollow's zoning code.
See our new web page to learn about the proposal, some enhancements needed to it, and how to get involved:
https://biketarrytown.org/sleepy-hollow-comprehensive-plan/zoning-study-preliminary-feedback.php
Construction on the South County Trailway
Good news! Not only is the South County Trailway getting a much needed repaving right now... The trail will remain passable at all times. (Though you will need to walk through the work zone.)
NOTE: if you have mobility issues, you'll have a hard time getting through the construction zones when the paving is happening.
Work is now under Thruway bridge. Work zone will gradually move north to Rt 119, then proceed, step by step, toward the southern end of the trail.
Cycling Racism
Laws, policing and street design create problems for Black and Latino people in the USA. Westchester and Rockland are not immune. Scenic Hudson is hosting a webinar on the topic.
Arrested Mobility: Addressing the Racial Inequalities in Bicycling Thu, May 27, 5-6 pm Free (registration required) https://www.scenichudson.org/events/arrested-mobility-addressing-the-racial-inequities-in-bicycling/
Local topics we hope to see addressed are:
Greenburgh's helmet law
Westchester fortunately tabled a proposal for County level helmet law
Some Rockland communities require riding single file
Quirks in NYS' ebike law
24/7 access to the Tappan Zee Bridge and not closing it during "bad" weather
Wishing Wall Photo Contest
Have a great photo of the Wishing Wall mural along the RiverWalk? Help the mural collective archive your interactions with the wall.
Enter contest using #WishingWallPhotoSubmission and tagging @riverwalkcommunitymural on Instagram and Facebook. Limit of 3 photos per person. Submissions due by June 1, 2021
A juried exhibit of up to 50 selected photographs in Sleepy Hollow storefronts is scheduled for this summer.
Beekman Proposals
Newly elected Trustee in Sleepy Hollow Jared Rodriguez resurfaced and expanded upon proposals to improve traffic safety and aesthetics on Beekman Ave. He gave a lovely presentation to the Board on April 13. https://vimeo.com/536588019#t=1h4m22s
Kersten Harries made a presentation to the Trustees on May 4 about making Beekman a "happy street." https://vimeo.com/545285196#t=1h22m25s
Kersten is also bringing many people together to push the Village to implement change orders during the sidewalk reconstruction scheduled for this summer.