May 27, 2022 Update: 6/25 Memorial for Luis Zhizhpon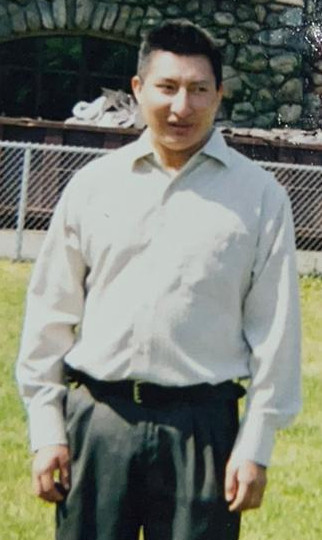 6/25 Memorial for Luis Zhizhpon
June 25, 2012 started as another great day for Luis Zhizhpon -- biking to work as a Chef at Guadalajara Restaurant in Archville from home in Sleepy Hollow. Luis loved cycling. While riding home along Broadway, someone crashed their car into Luis at the corner of Millard Ave in Sleepy Hollow. Luis died there.
Join the Zhizhpon family and Bike Tarrytown for a memorial bike ride and "ghost bike" dedication on the 10th anniversary of this somber moment.
Saturday, June 25, 2022

4:00 pm: Ride meets by the steps of Morse School in Sleepy Hollow (Pocantico St by Beekman Ave). We'll cycle slowly around downtown then ride to the memorial. The route is family friendly. Kids who are strong cyclists are welcome to participate.

4:45 pm: Ghost bike dedication ceremony at the corner of Millard Ave and Broadway.
If you're going to join the ride, drop us a note so we can know how many people to plan for.