June 21, 2022 Update: News You Can Use Right Now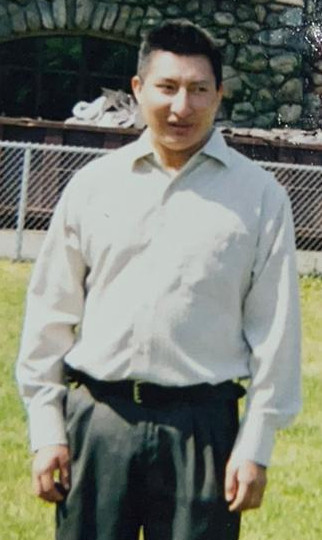 Now - OCA & RiverWalk Closed at Lyndhurst
The Old Croton Aqueduct and RiverWalk are closed at Lyndhurst from June 18 - June 22. The grounds are being used by the Westminster Dog Show.
Wednesday - RiverWalk / Tappan Zee Bridge Connection Open House
Want to see a RiverWalk link between Losee Park and Van Wart Ave get built? Well, you're in luck! An open house about the "Feasibility Study" for such is taking place this week:
Wednesday, June 22
4 pm and 7 pm
Tarrytown Senior Center
Scenic Hudson, Westchester County and Tarrytown have produced a detailed analysis of how to build this really cool connection.
https://www.scenichudson.org/our-work/trail-projects/westchester-riverwalk/
Saturday @ 4:00 - Luis Zhizhpon Memorial Ride
Join the Zhizhpon family and Bike Tarrytown for a memorial bike ride and "ghost bike" dedication on the 10th anniversary of the day Luis Zhizhpon was killed while cycling on Broadway in Sleepy Hollow.
Saturday, June 25, 4:00 pm
Morse School
(Pocantico St by Beekman Ave)
Sleepy Hollow
Ride meets by the steps of Morse School. We'll cycle slowly around downtown then ride to the memorial. The route is family friendly. Kids who are strong cyclists are welcome to participate.
All Summer - Buses Are Free!
Ride the Bee-Line buses for free through the end of Labor Day. Also, service to Playland has been restored for Route 13 riders.
New - South County Trailway Completely Repaved
It's smooth sailing on the South County Trailway. The reconstruction project is finished. Get out there and enjoy the ride!