January 14, 2023 Update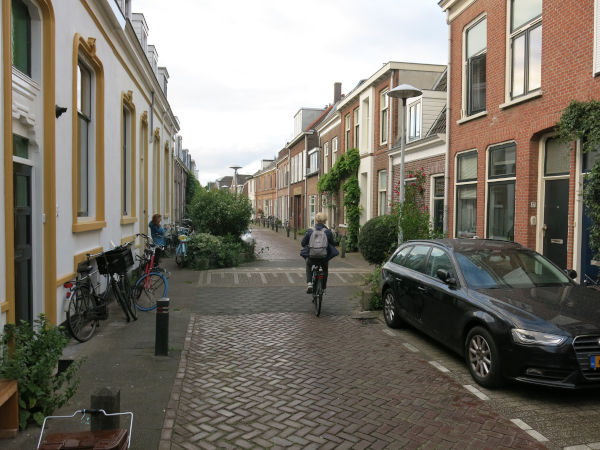 Help Continental Street Neighbors
Continental St in Sleepy Hollow is relatively quiet, with a nice, integrated community of folks of many ethnicities, incomes, ages, renters and owners. And, eventually, a park is going to be built at the west end of the street.
But Mayor Ken Wray wants to turn Continental St into a major road leading to a bridge he's proposing over the train tracks. These moves would harm existing residents, make it unsafe for people to walk or bike to the new park, let alone degrade the quality of the park itself.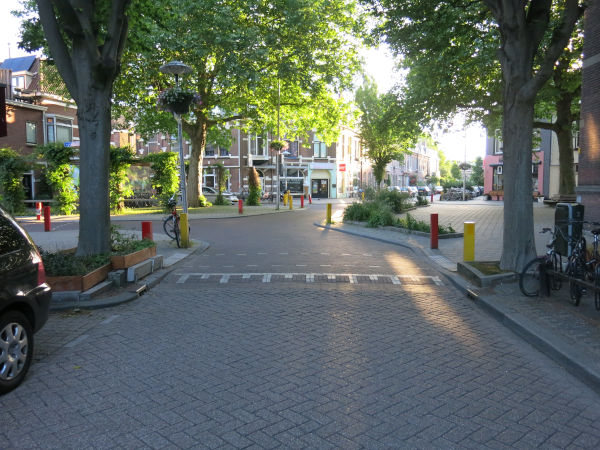 The next step in Ken's problematic plan is demolishing the house at 1 Pleasant St. To do that, the Village is applying for a "Restore NY" grant from the State. Destroying this home is also counterproductive in terms of our housing shortage and high taxes.
Does Not Meet Goals
Restore NY funds are meant to encourage "community development and neighborhood growth through the elimination and redevelopment of blighted structures," in order to "induce commercial investment" and "improve the local housing stock." (https://esd.ny.gov/restore-new-york)
None of that is happening here.
Have Your Say
Fortunately, a State mandated public comment period is happening right now. Everyone should email the State before 1/27:
To: nys-midhudson@esd.ny.gov
Subject: Sleepy Hollow's Restore NY application
Also, do one of the following:
+ In person: Sleepy Hollow Board of Trustees Meeting
Tuesday, January 17, 7:00 pm, 28 Beekman Ave, Sleepy Hollow

+ Email the Village:
To: pmccarthy@villageofsleepyhollow.org
Subject: public comment for Restore NY application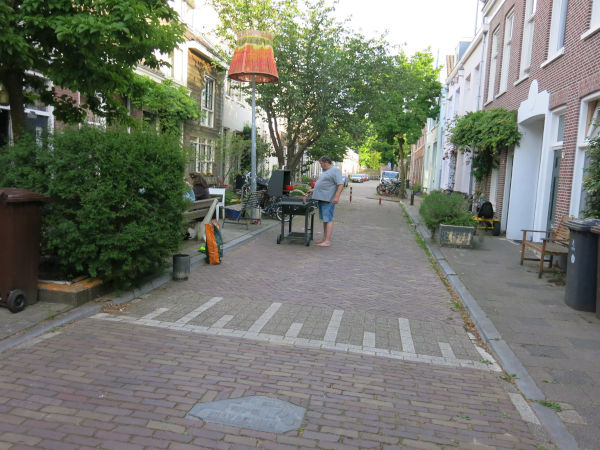 What to Say
Demolishing 1 Pleasant St would poorly meet the program criteria: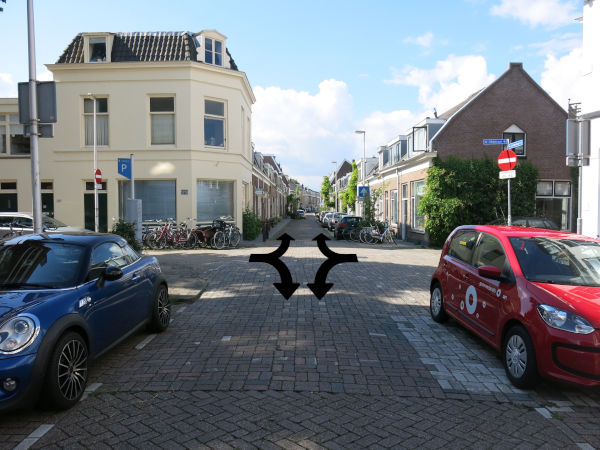 A Better Way
Yes, Continental St narrows as it passes 1 Pleasant St. And that's a good thing. Constraints like this force people to drive carefully. It would be wise to add further traffic calming measures along the entire length of Continental St.
Configuring streets in this way is how the Netherlands has such low traffic fatality rates. (See the photos on this page.) This approach is better than smashing Continental St into conformity with every other street, which would, like every other street, welcome driving at excessive speeds.
Bonus, the Village saves a bunch of money and puts a property back on the tax rolls, plus there's another place for people to live in our extremely tight housing market.