September 7, 2020 Update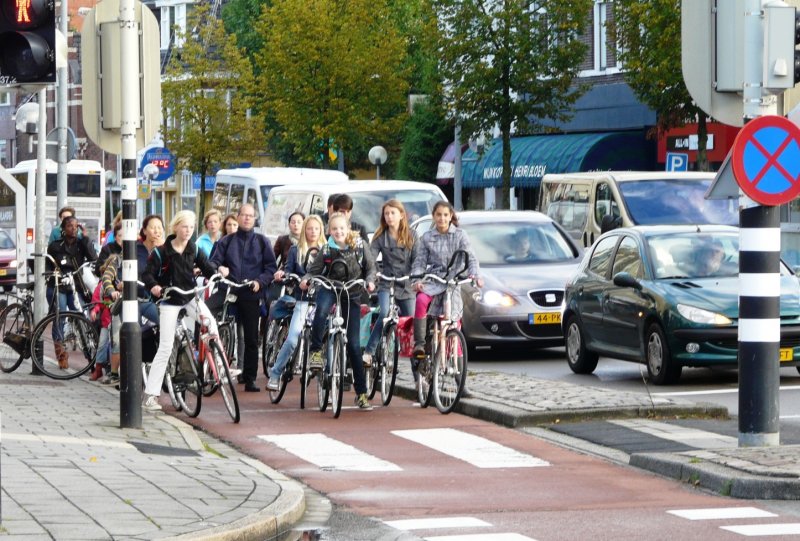 Free Movie
Through Thursday, 9/10, you can watch "Why We Cycle" for free. The movie beautifully shows how places that are safe for cycling improve independence, health and social cohesion.
https://vimeo.com/pathmark/review/428222393/f69754e83a
Advocating for Access
We "attended" Tarrytown's Planning Board meeting on July 27. The key item on the agenda was Temple Beth Abraham's renovation program. We, multiple neighbors, spoke in favor of maintaining direct access from Grove St (by Benedict Ave) to Leroy Ave. Also raised the need for a direct walkway from Leroy Ave to the Temple's front door.
In addition, during the discussion of the Artis Senior Living proposal, we corrected comments made by their representatives about the Old Croton Aqueduct and need for a walking route to/through their facility. Artis is proposing a new dementia care center on a parcel between Martling Ave and Route 119.
https://twitter.com/BikeTarrytown/status/1287929429134639107
Bike Match
Made our first bike match. Provided a bicycle to a Sleepy Hollow resident who needed a ride. Many thanks to Rey Insurance for paying for the parts required for repairs. If you know of low income folks who needs a bike, get in touch.
https://twitter.com/BikeTarrytown/status/1291193204558245888
Racks Being Repurposed
The Village is working to install bike parking around Main St. But getting new racks was complicated by COVID. So we suggested reusing the racks that were on Broadway by Hudson River Eye Care and the Dutch Church were poorly located. They were away from shops and were in the way of people walking. The Village has taken them up and will get them in their new spots soon.
https://twitter.com/BikeTarrytown/status/1297184537068396544
Clearing the Way
Isaias downed many trees in the community. We cleared many of them along the OCA and sidewalks in town.
https://twitter.com/BikeTarrytown/status/1291200551267577856
https://twitter.com/BikeTarrytown/status/1291379768512974848
Broadway / Leroy Vegetation
Many thanks to State Parks and the Village of Tarrytown for clearing greenery that was in the way of Broadway's eastern sidewalk north of Leroy Ave.
https://twitter.com/BikeTarrytown/status/1296977809798299648